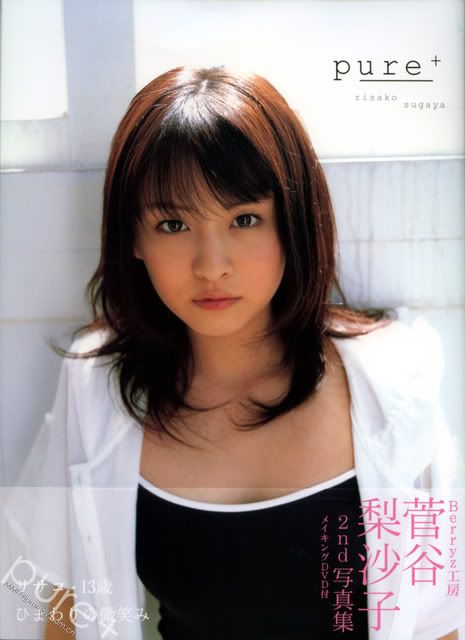 Her second photobook really stepped up the pace in regards to Bikini shot content, she seems really quite at ease with the camera snapping away.
While watching the making of video you can see her flirting with the lens and achieving an alluring gaze.
Personally I find the title of this photobook 'pure+' slightly misplaced.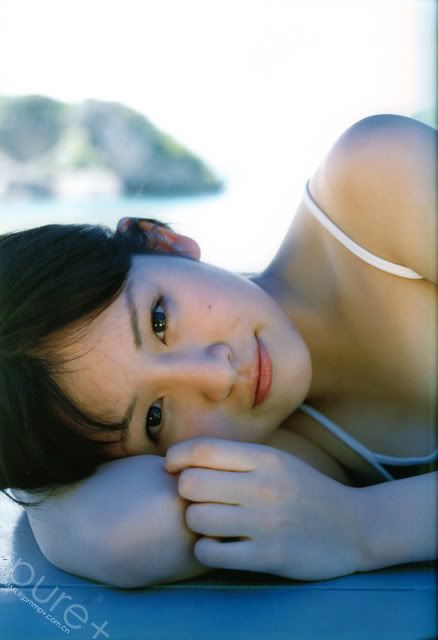 Her gaze is really quite captivating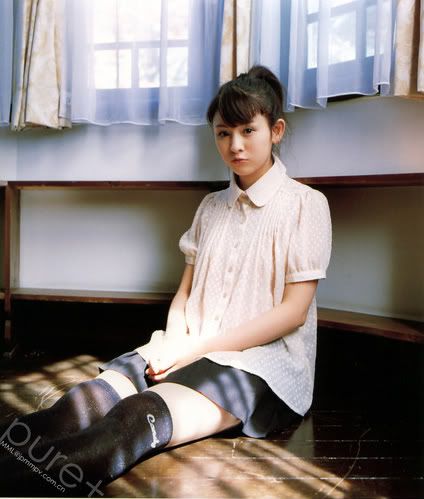 This photo makes her look much younger than she is, she has a natural talent of innocently pouting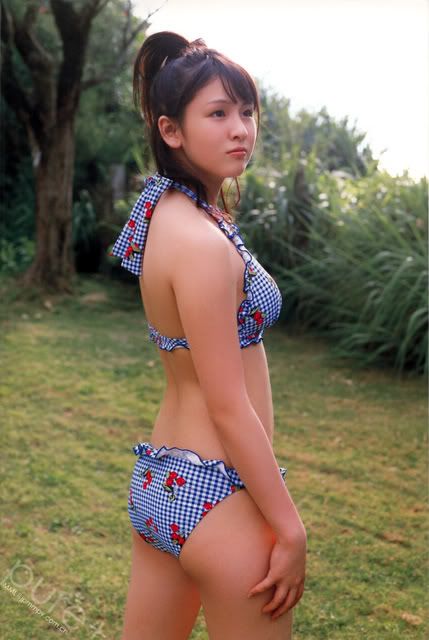 As you can see she's pretending to be oblivious to the camera which makes it even more appealing (in my opinion)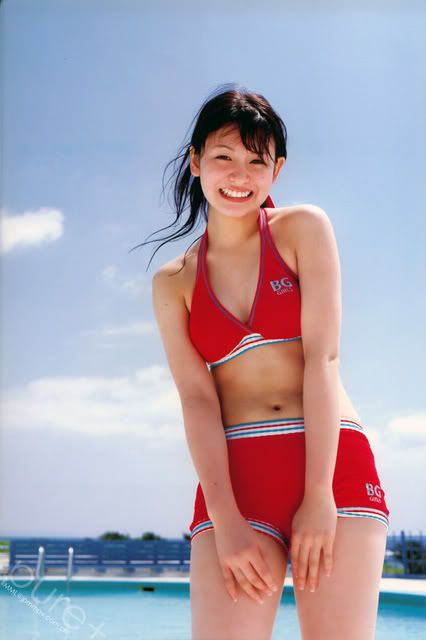 She is very stunning and very much at ease with herself (even though her idol character is a shy timid girl)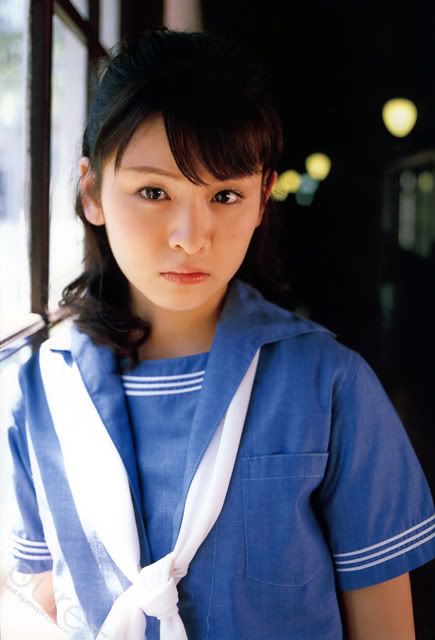 Another photo showing her youthfulness and natural beauty.
Download the photobook
here
.